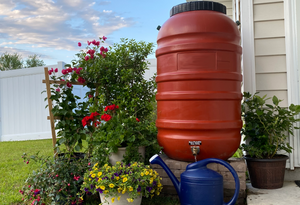 Our Rain Barrels
Proudly Made in the USA
We manufacture environmentally-friendly products using socially and ethically sound manufacturing and labor principles as our foundation.
Epoch rain barrels are made with high-quality materials and construction, and they are backed by a lifetime warranty. They are also easy to install and use.If you are looking for a sustainable and affordable way to collect rainwater, Epoch rain barrels are the perfect choice for you.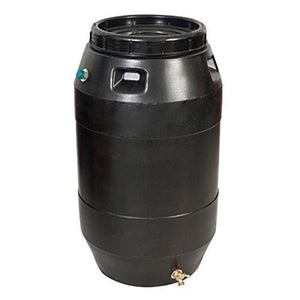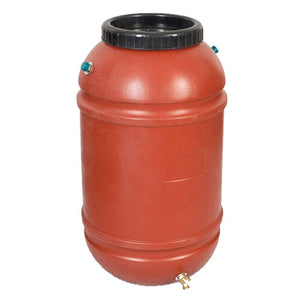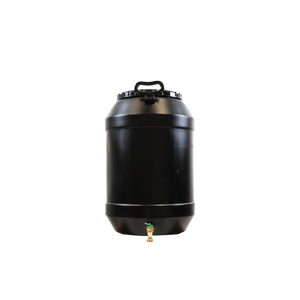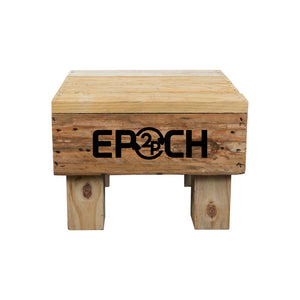 Second Chances
Our barrels are procured from pickle and pepper barrels from the Mt. Olive Pickle Company. We turn these into rain barrels to do our part in saving the environment and keeping these items out of the landfills.